Being a designer is hard. There are a lot of things that you need to consider when you are working, and sometimes you forget about one or two of those things.
THE LION KING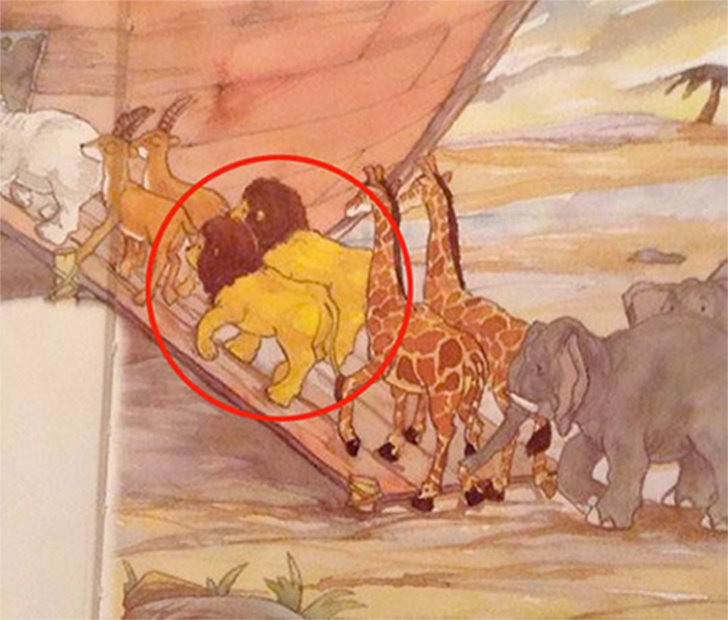 They say that being gay is a sin, but apparently not for lions. The question is… How do we still have lions on earth if on Noah's Ark there were two male? Mystery.
PREGNANCY TEST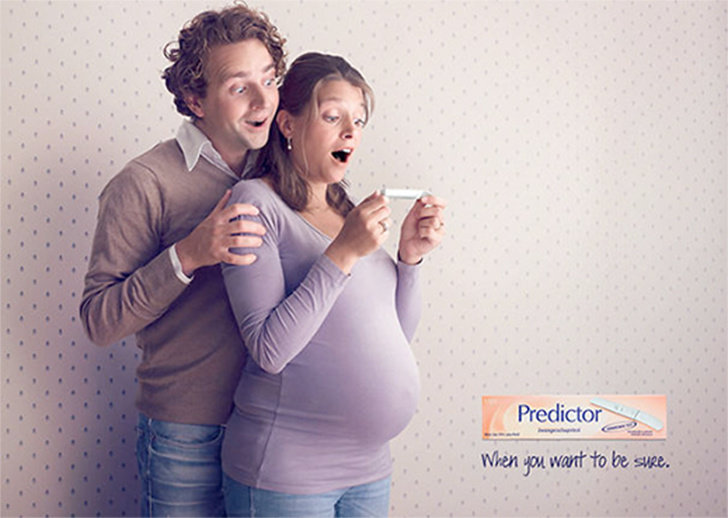 This must be a very doubtful couple. There's no way you are you going to need to be sure if she is like eight months pregnant, Is she expecting another one?
LOST IN TRANSLATION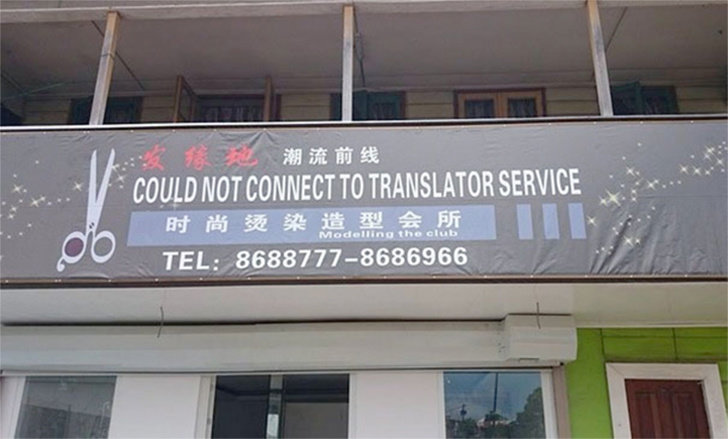 Never ever trust a designer when it comes to translations. Look what they did to these poor people. They probably never noticed it, and I'm not going to be the one that tells them.